Meet Hour LLC is an innovative startup that emerged in April 2020, during the height of the COVID-19 pandemic. Recognizing the pressing need for effective and distanced communication, three companies, V-Empower, Inc, Global Alliant, Inc, and Scale Capacity joined forces to establish Meet Hour.
We are a dynamic and forward-thinking company, driven by the desire to revolutionize the way people connect and communicate in the digital age. Our dedicated team of passionate and young professionals shares a common vision: to create a seamless and secure platform that empowers individuals and businesses to thrive through virtual communication.
At Meet Hour LLC, security is of utmost importance to us. We fully understand the concerns surrounding privacy and confidentiality in the digital realm.
Join us on the exciting journey as we redefine the way people connect and communicate. Experience the power of efficient, secure and inclusive virtual communication with Meet Hour LLC. Trust us to keep you connected and engaged in the digital age.
Team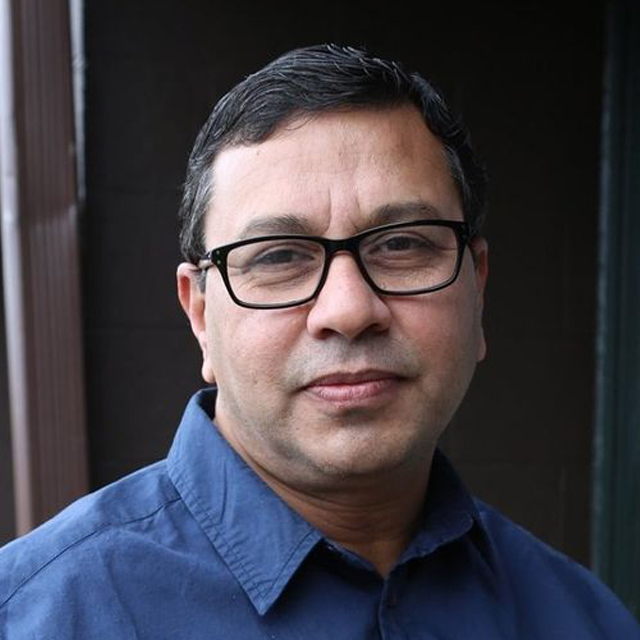 Shukoor Ahmed
Founder & CEO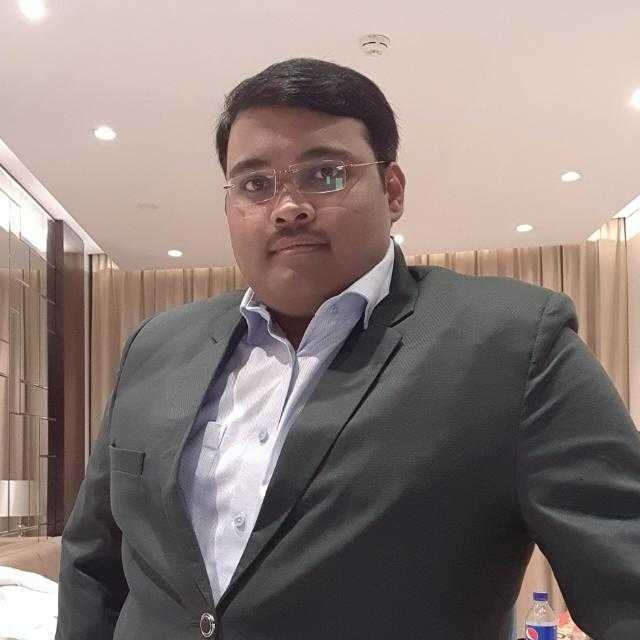 Shoeb Ahmad
CTO & Co-Founder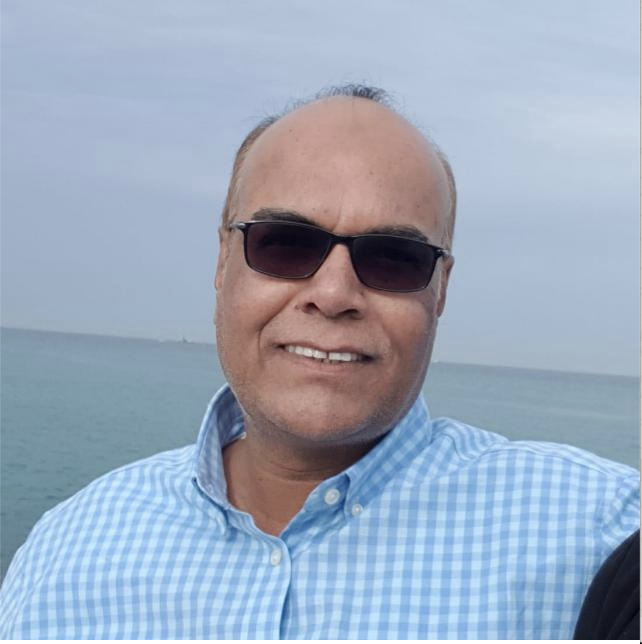 A.A Rahman
VP-Director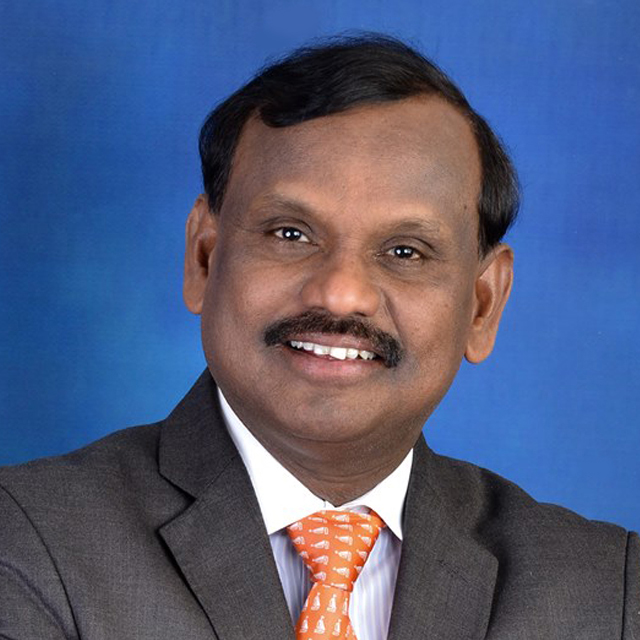 Rajan Natrajan
Angel Investor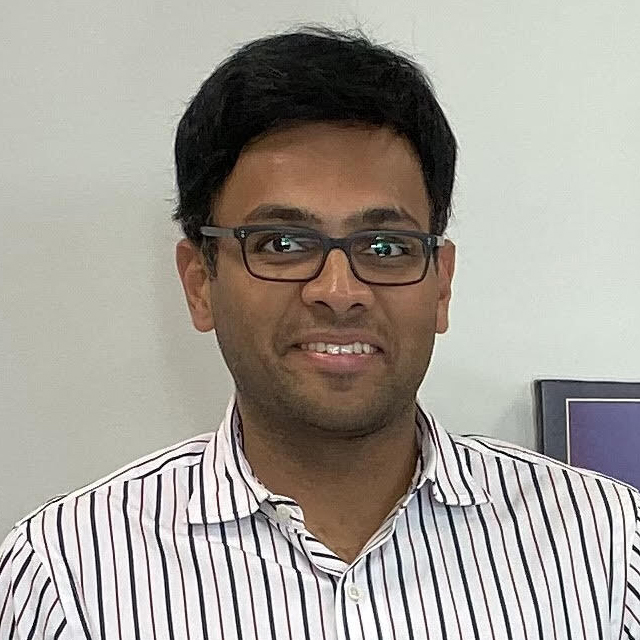 Vijay Veerappan
Angel Investor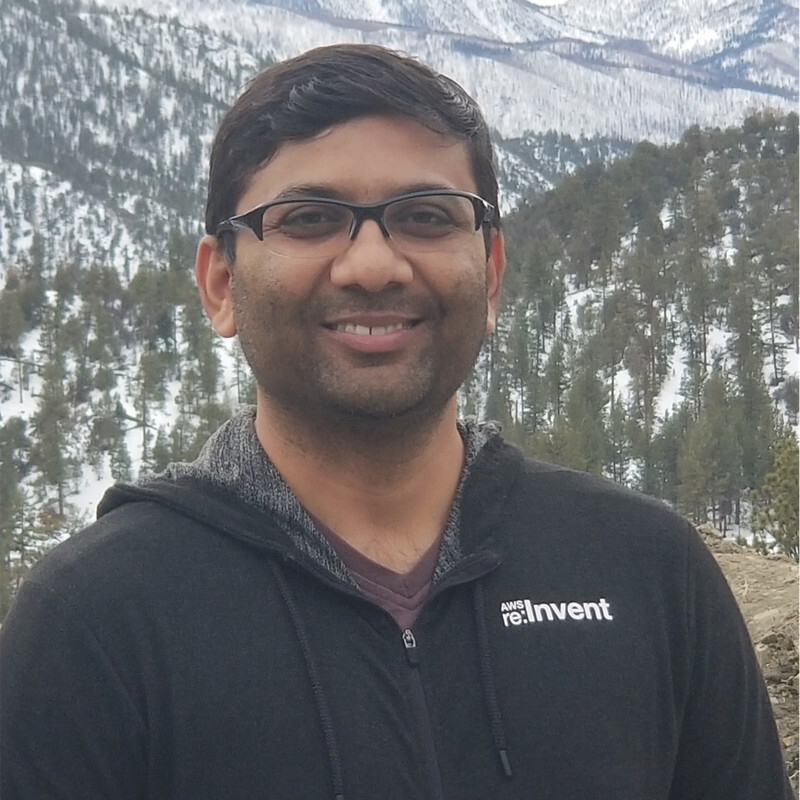 Sharad Prasana
Angel Investor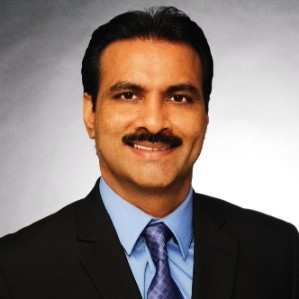 Vijayender Reddy
Angel Investor