MeetHour is 100% free video conference solution with up-to 200 participants and many other functionalities. A joint Initiative of Global Alliant, Inc & V-Empower, Inc) started in mid of March 2020 and launched the product on 10th Aug, 2020 in three platforms (Web + Android + iOS).
Due to COVID-19 situation all over the world, people are being forced to Work From Home. In view of this, both the companies taken this as a challenge for developing a Video Conferencing tool allowing organisations and Individuals to meet virtually using a tool which is highly scalable, secure and easy to use.
Meet Hour is backed with highly equiped and industry expert technology driven team. Team has immense knowledge WebRTC framework that enables Real-Time Communications (RTC) capabilities over the browser and have implemented Socket Connection over UDP protocol for Mobile Apps Video Conference.
Team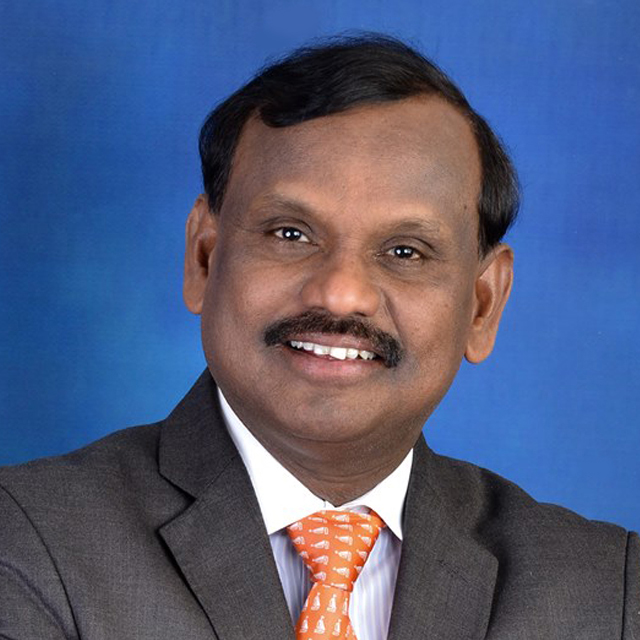 Rajan Natrajan
CEO & Investor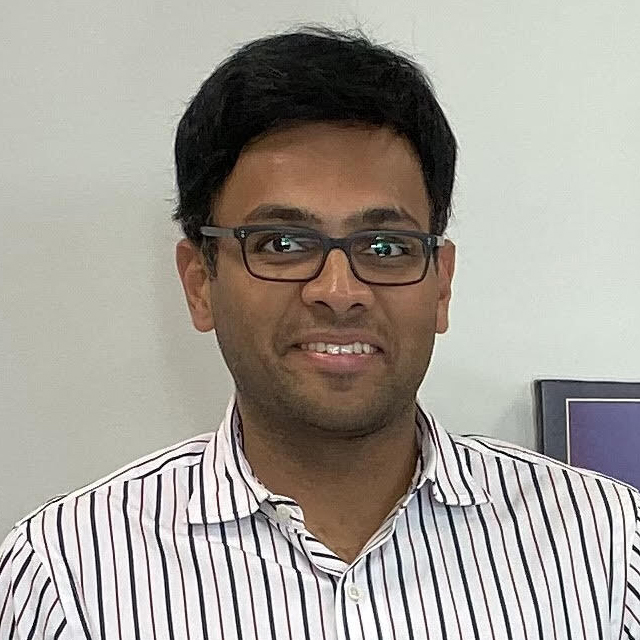 Vijay Veerappan
Tech Advisor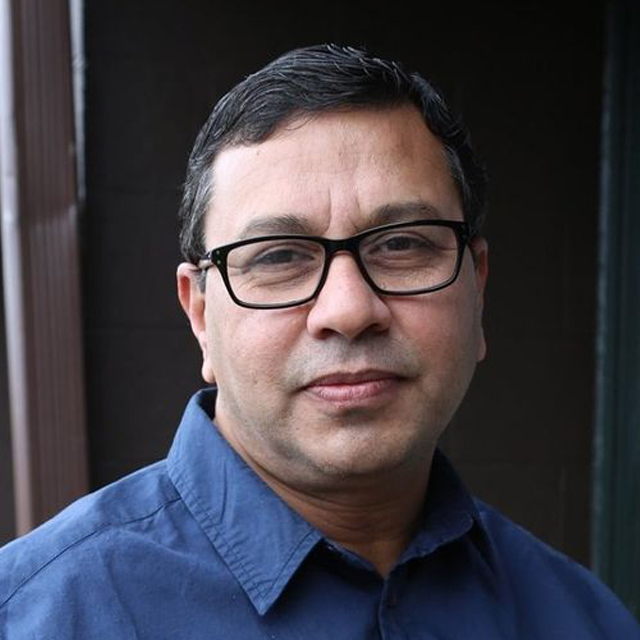 Shukoor Ahmed
Mentor & Investor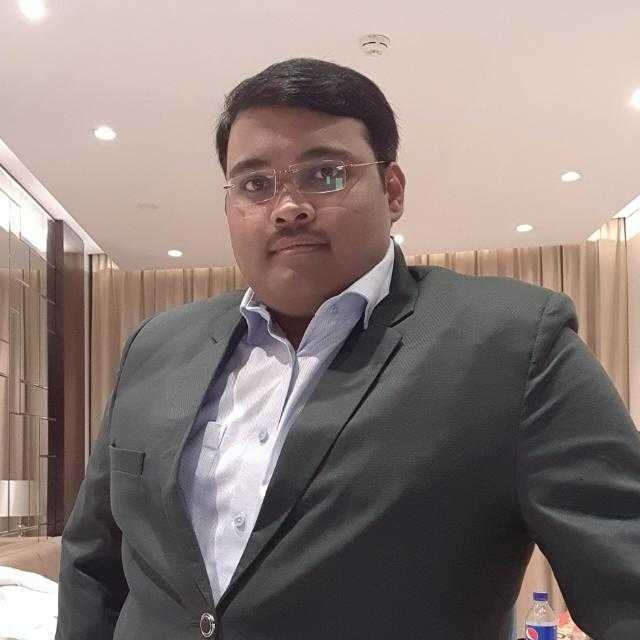 Shoeb Ahmad
CTO