Comparision
Full Plan Comparison
| Free | Pro | Developer | Custom |
| --- | --- | --- | --- |
| All in One Dashboard | All in One Dashboard | All in One Dashboard | All in One Dashboard |
| Unlimited 1:1 & Group Meeting | Unlimited 1:1 & Group Meeting | Unlimited 1:1 & Group Meeting | Unlimited 1:1 & Group Meeting |
| Host up-to 100 Participants | Host up-to 200 Participants + 1M+ Audience on YouTube / Facebook / Twitch Live Stream | Host up-to 500 Participants + 1M+ Audience on YouTube / Facebook / Twitch Live Stream | Host up-to 500 Participants + 1M+ Audience on YouTube / Facebook / Twitch Live Stream |
| End-To-End Encrypted | End-To-End Encrypted | End-To-End Encrypted | End-To-End Encrypted |
| Virtual Background | Virtual Background | Virtual Background | Virtual Background |
| Share YouTube Video | Share YouTube Video | Share YouTube Video | Share YouTube Video |
| Screen Sharing on Desktop | Screen Sharing on Desktop | Screen Sharing on Desktop | Screen Sharing on Desktop |
| Screen Sharing on Meet Hour Mobile App | Screen Sharing on Meet Hour Mobile App | Screen Sharing on Meet Hour Mobile App | Screen Sharing on Company Branded Mobile App |
| Display Ads | No Ads | No Ads | No Ads |
| Voice Commands | Voice Commands | Voice Commands | Voice Commands |
| | DropBox & Meet Hour Recording | DropBox, Meet Hour Recording & Custom AWS S3 Recording | DropBox, Meet Hour Recording & Custom AWS S3 Recording |
| | LivePad - Document Writer | LivePad - Document Writer | LivePad - Document Writer |
| | WhiteBoard - Scribble Anything | WhiteBoard - Scribble Anything | WhiteBoard - Scribble Anything |
| | Pre-Registration | Pre-Registration | Pre-Registration |
| | Meeting Prefix | Meeting Prefix | Meeting Prefix |
| | DonorBox Live Donation | DonorBox Live Donation | DonorBox Live Donation |
| | Click&Pledge Connect Live Donation | Click&Pledge Connect Live Donation | Click&Pledge Connect Live Donation |
| | No Minimum Host Licences | No Minimum Host Licences | You get 100 Host Licences in package |
| | 30GB Free Meet Hour Storage | 30GB Free Meet Hour Storage | 30GB Free Meet Hour Storage |
| | Analytics & insights | Analytics & Insights | Analytics & Insights |
| | Parallel Live Stream (YouTube / Instagram / Facebook / LinkedIn / Twitch / Custom RTMP) | Parallel Live Stream (YouTube / Instagram / Facebook / LinkedIn / Twitch / Custom RTMP) | Parallel Live Stream (YouTube / Instagram / Facebook / LinkedIn / Twitch/ Custom RTMP) |
| | Mute Audio/Video of Participants upon entry | Mute Audio/Video of Participants upon entry | Mute Audio/Video of Participants upon entry |
| | Force Audio/Video Mute Participants | Force Audio/Video Mute Participants | Force Audio/Video Mute Participants |
| | Branded Conference - yourbrand.meethour.io | Branded Conference - yourbrand.meethour.io | Branded Conference - yourbrand.meethour.io |
| | Get Sub Domain of Meet Hour | Get Sub Domain of Meet Hour | Get Sub Domain of Meet Hour |
| | | Add your Custom Domain | Add your Custom Domain |
| | | Embed Meetings | Embed Meetings |
| | | Integrate Meet Hour via JS SDK | Integrate Meet Hour via JS SDK |
| | | Integrate Meet Hour via Native Android, Native iOS, React Native & Flutter SDK | Integrate Meet Hour via Native Android, Native iOS, React Native & Flutter SDK |
| | | Single Logo Integration | Unlimited Logo Integration |
| | | Single Domain Integration | Unlimited Domain Integration |
| | | Parallel Conference based Licence. No need to buy licence for all the users in your platform. | Parallel Conference based Licence. No need to buy licence for all the users in your platform. |
| | | | Hosted on Client Server (Optional) |
| | | | HIPAA Compliant |
| | | | Add Custom JS and CSS codes |
| | | | Custom Requirements |
YouTube Videos
Help Tutorials
110000+
Android downloads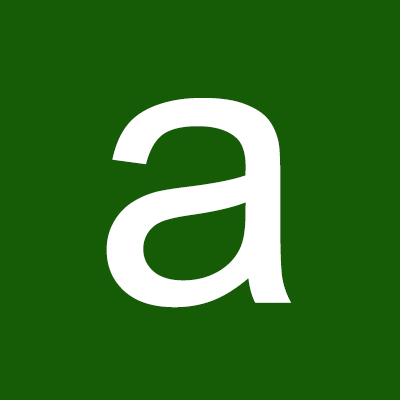 Ahmed raza mohammed
I just read in The hanse india E paper and downloaded it, Lets spread it as much as possible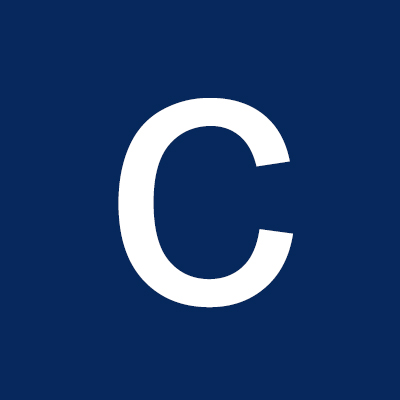 Chada Praneeth reddy
All the Features which I need are available here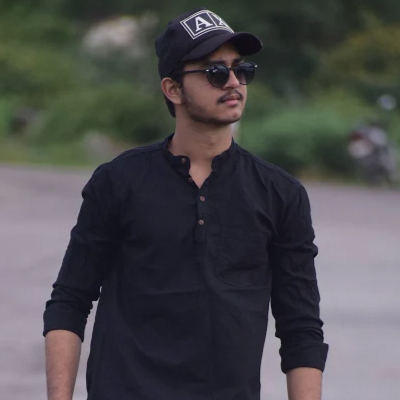 Kareem Ahmed ata ul
The app is really good and provide excellent experience. Tried out with my friends. If you can just add few more functionalities such as sharing my screen (just like zoom) and private chat option. That Will be helpful. Looking forward to use it as my primary app.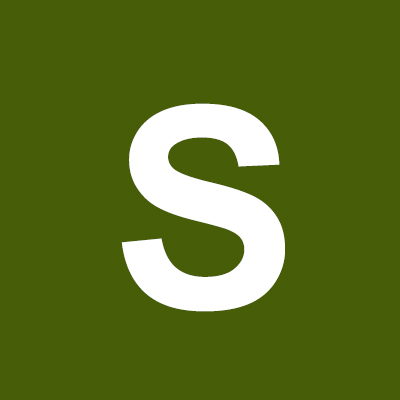 Sukro Oraon
Super better then zoom and Google meet because the offer livepad feature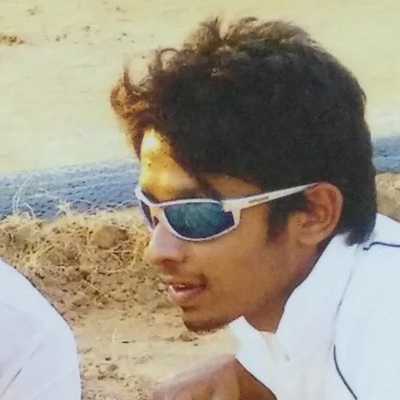 Crick Vlog
By far the best Video calling app I've used! Amidst lockdown this has been very helpful.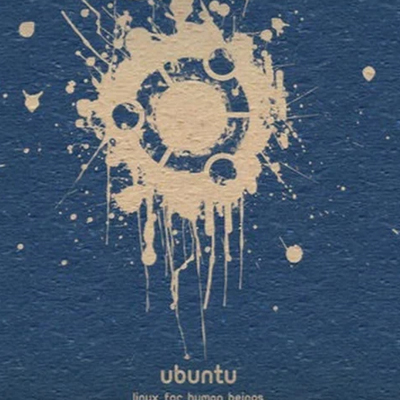 Kwesi Kuwornu
Tested and it's amazing, however my main concern is how to password protect a group meeting inorder to avoid non invited guests assuming they guess your meeting room name. Thanks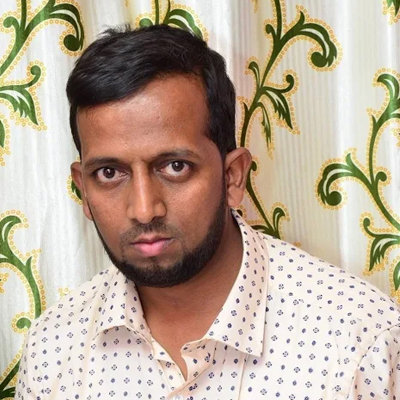 Mirzaghani Baig
I had used meethour on laptop windows 10 Pro, it is amazing website and app, we are able to know the network speed of the partipants is quite good and backround blur option can be improve I Congratulate you and your team for launching a such good app.
Gallery
Check our Gallery